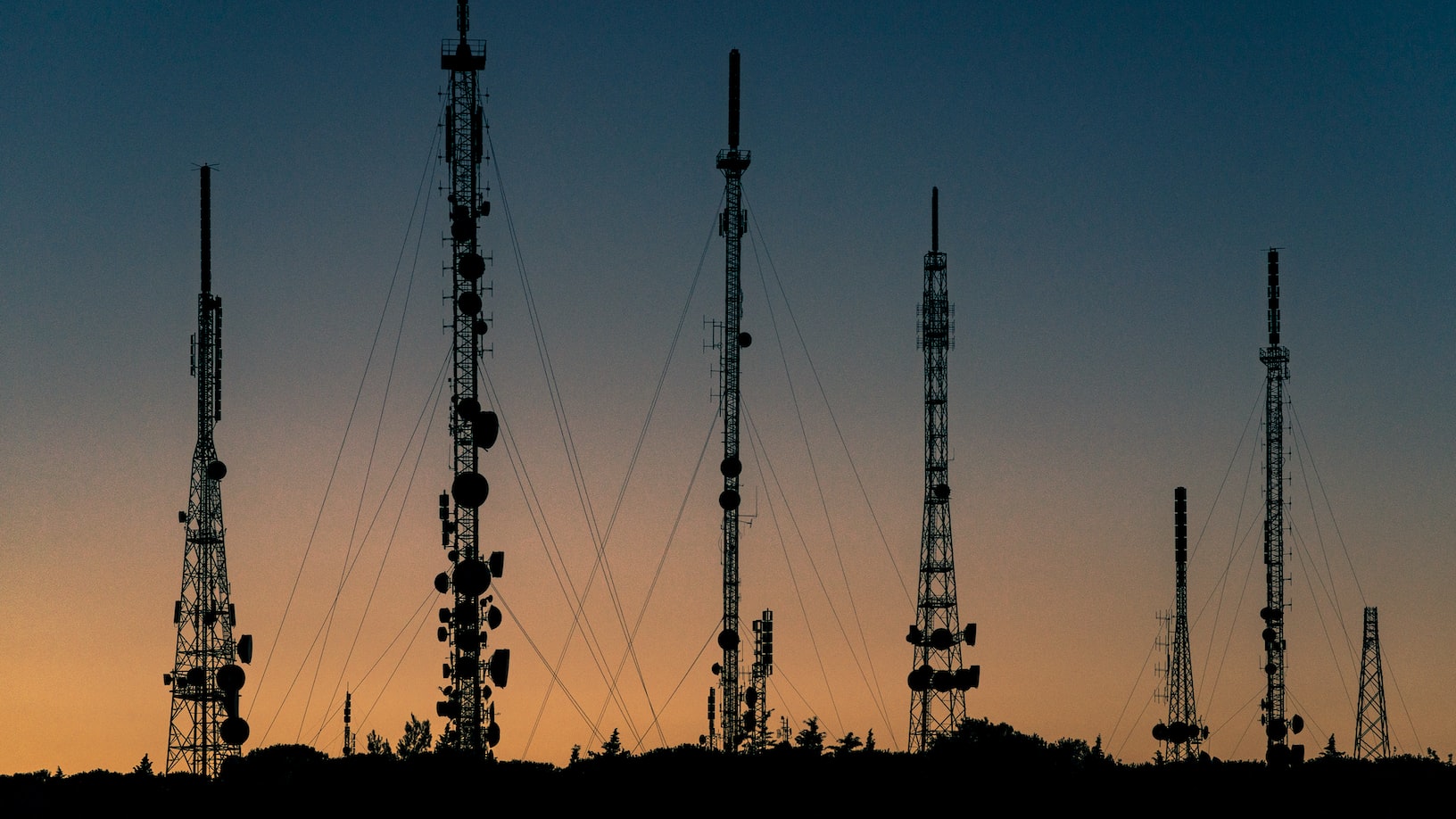 FTTh: 5 advantages of choosing us for your Fibre To The Home rollouts.
Want to complete your best FTTh installation yet? Find out how, with TelecomsCentre!
Find out which top 10 FTTh products get the TelecomsCentre recommended stamp of approval. 
1: Get great customer reviews.
Everyone knows the golden rule: Customers are the number 1 priority. Why not impress your customers even more with quality products from established brands? We select the best so you don't have to; With over 10 renowned vendors providing a vast portfolio, you can rest assured that your solution is built from only the best Telecoms products.
2: Make your life easier.
How much easier is it when you can source your full end-to-end solutions from one place? From cable to splicers, testers to tooling and pigtails to cleaning accessories: We have it all at the click of a button!
3: Be able to take up any opportunity and bespoke projects.
Do you have a unique project? No problem! We pride ourselves on having strong relationships with our brands and work closely with them to deliver projects successfully.
From holding thousands of kilometers of cable for a customer to developing environmental packaging for productivity and sustainability; We can collaborate to find the best result for you so you can accept any job. 
4: Get your orders quickly.
Nothing is worse than when your order turns up late, or doesn't turn up at all. We work extensively to provide reliable services to help customers avoid on-site delays.
Make the most of our vast portfolio and 90,000sqft of warehouse space filled with stock for you; We can dispatch orders from our sites to go straight to your door.
5: Need guidance? Trust our experts.
Our team are on-hand to ensure you are kitted out with the best equipment and are prepared to use it for your jobs. You can rest assured that we will support you and know exactly where to source any further expertise needed for your projects.
Find out more:
📩 Email telecoms@networkscentre.com
📞 Call us on 01403 721391