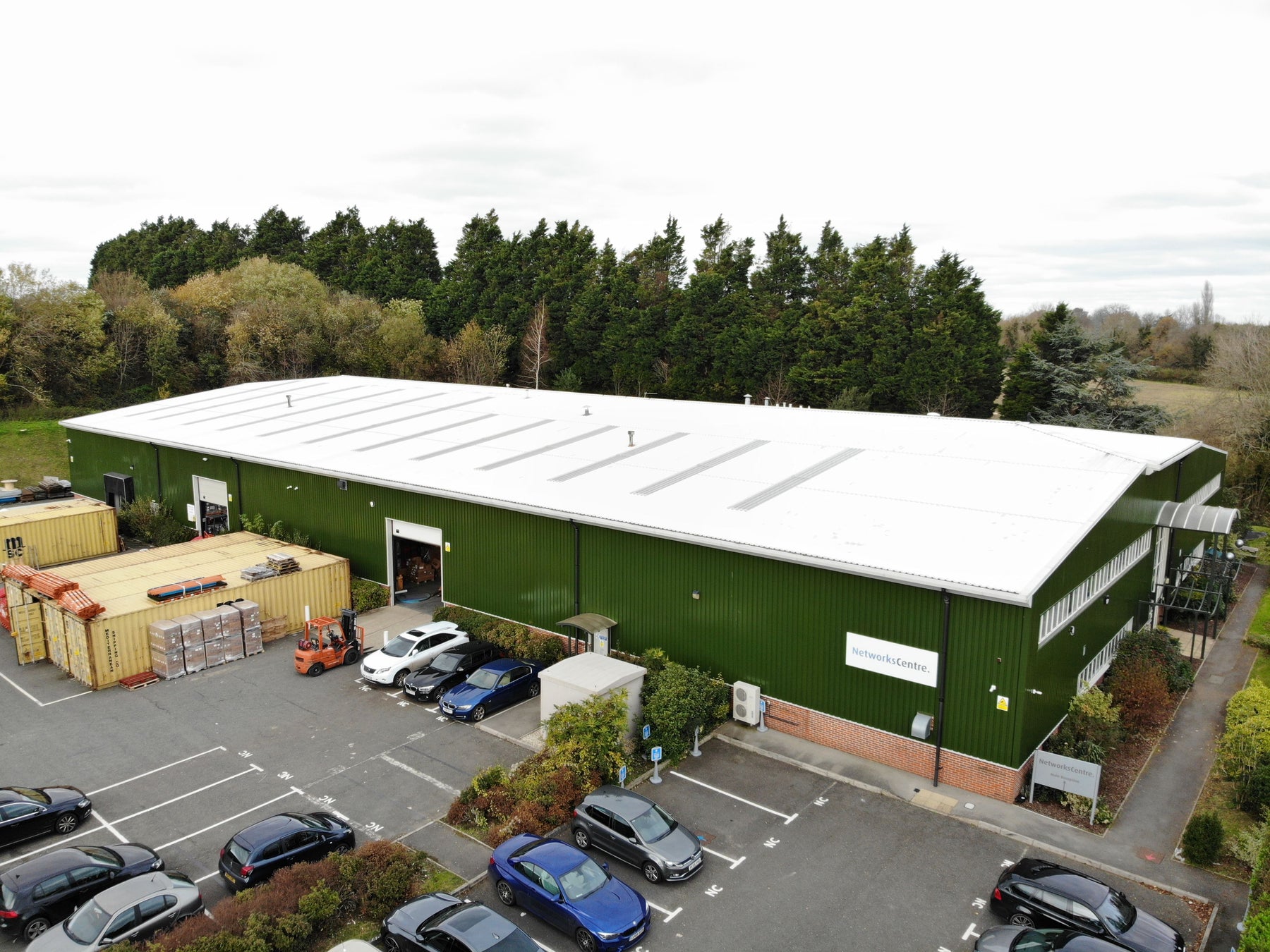 Extensive Stock & Warehouse Space
Gaining us a great reputation, our extensive stockholding includes over 100 types of fibre cable.
Stocking a wide variety of infrastructure products and catering for most major markets; we have evolved into the largest independent distributor of its kind in the UK thanks to our current occupancy of 90,000 sqft of warehouse space and year-on-year growth.
How does this benefit you?
Quicker turn-around to any location
Competitive pricing
Cut cable to any length you require*
Access to immediate stock
Ability to support you on projects and jobs of all sizes
With stock holding locations across the South of England, as well as Scotland and the Netherlands, we are able to better support you with your upcoming projects across the UK and Europe.
With our divisions able to access to stock from each-other, we can fulfil even more orders and projects by utilising goods from alternative locations. 
Find out more here about how our operations work across our multiple locations!
Get In Touch
For the support of a reliable telecommunications solution provider, contact our dedicated team today!
📞 01403 721391
✉️ telecoms@networkscentre.com
Find Out More
Learn more about Networks Centre Group divisions!
> Networks Centre The Netherlands