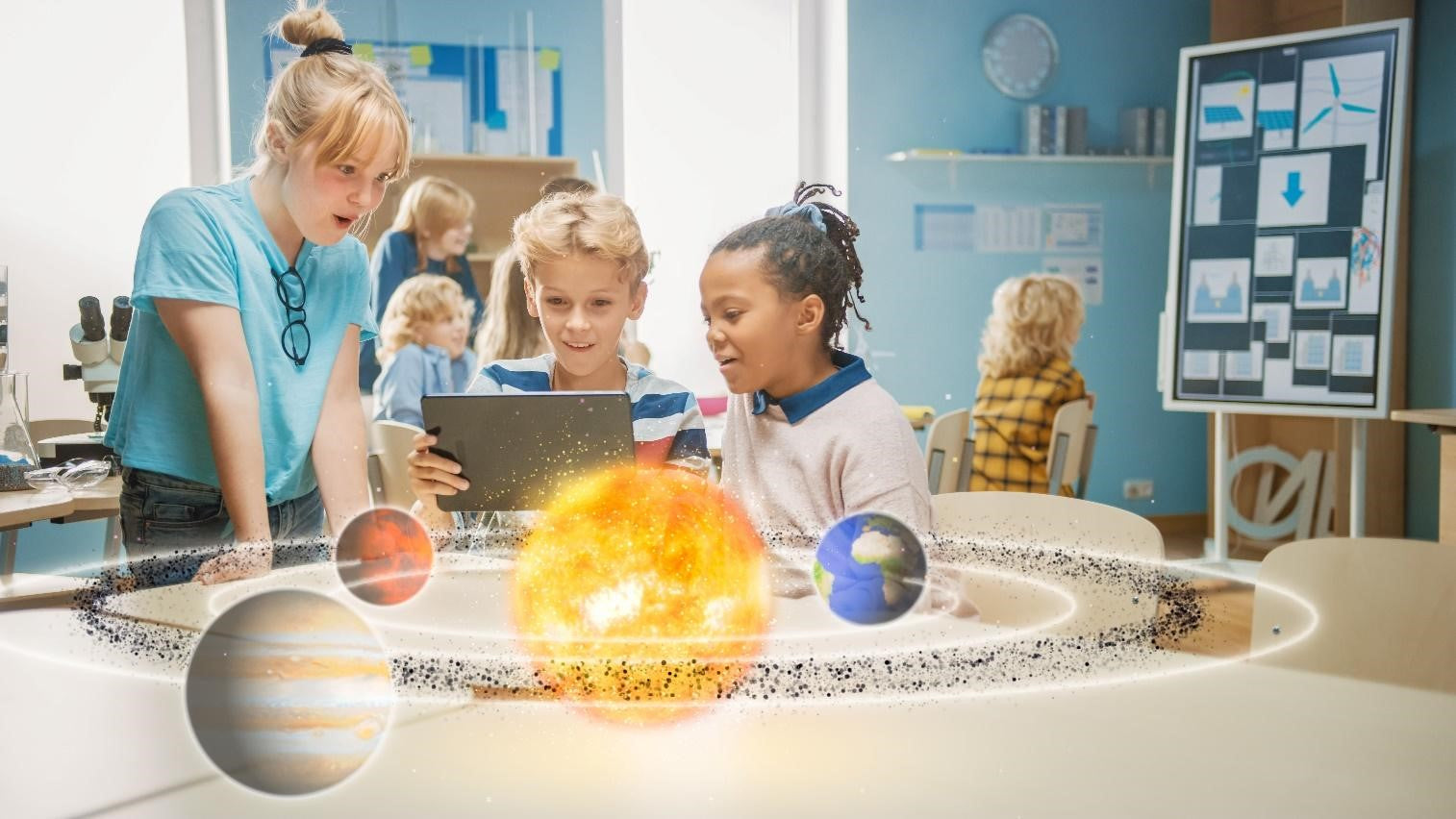 STL Tech | Industry's leading Optical Fibre network solution provider
Networks Centre have been working closely with STL since 2019 to provide quality solutions for customers.
"Our Partnership with Networks Centre started a few years ago and has been growing from strength to strength. Together, we have been helping customers to build the UK's finest full-fibre digital networks with sustainable practices in alignment with government guidelines. It has been a wonderful experience collaborating to meet customer needs that can build the networks of tomorrow."
- Rahul Puri, Europe Business Head, STL
 

Get to Know STL - The Digital Networks Integrator


About STL
STL is one of the industry's leading integrators of digital networks, providing all-in 5G solutions. STL has a strong global presence in India, Europe, the US, China, and Brazil with next-gen optical preform, fibre, and cable manufacturing facilities spread across the globe. With core capabilities in optical interconnect and fibre deployment solutions, including being an enabler for Fibre To The x (FTTx) implementation, they partner with global telecom companies, cloud companies, citizen networks, and large enterprises to deliver solutions for their fixed and wireless networks for current and future needs.

STL believes in harnessing technology to create a world with next-generation connected experiences that transform everyday living. With a strong emphasis on end-to-end network solution development, they work with service providers around the world to achieve a green and sustainable digital future that aligns with UN SDG goals.
 
STL's End-to-End Optical Solutions
From deployments in cities to last-mile connectivity, STL offers a wide range of high-density fibre optic connectivity solutions to lower network costs, improve performance, and maximize flexibility. STL has full control over the value chain, where they make their own high-quality glass preforms, optical fibre, optical fibre cables, optical interconnect kits, and speciality cables.
 
Global Production Facilities
100% of STL's Indian manufacturing facilities are Zero Liquid Discharge (ZLD) certified by Deutsch Quality Systems (DQS India), while their Indian and Italian manufacturing facilities are Zero Waste to Landfill (ZWL) certified. Here is how STL's production units are spread out around the globe.
 

STL's Optical Networking Business Portfolio
 
1. Optical Fibre

STL's lower-bending-loss optical fibre is best suited for the network, enabling high network performance and significantly lower installation costs. They offer a range of 250 um and 200 um bend-insensitive single-mode fibre and Non-Zero Dispersion Shifted Single Mode Fibre (NZDSF) solutions suitable for 5G and FTTx applications.
 2. Optical Fibre Cables

STL's customized cable solutions cater to the high-bandwidth applications of data centres, global internet companies, ISPs and telcos, and citizen network services. STL offers a wide range of cables, including aerial, underground, microduct, ribbon, IO, and indoor, as well as last mile connectivity and special application cable.

 
3. Speciality Cables
STL's specialty cables, which offer faster network speeds, are available in multiple categories and are designed for several configurations, providing companies with varied choices to meet specific requirements and demands.

 
4. Optical Interconnect Kits
STL's range of optical interconnect devices is targeted at the specific needs of networks and service providers, making it easier to scale up fibre deployment. STL's high-quality optical interconnect devices, in the domains of exchanges, OSPs, distribution and access products, and customer premises products, enable faster and more reliable connectivity. With their range of products, you can build networks with ultra-fast, high-speed broadband in the shortest possible time. STL's passive connectivity solutions have been supporting fibre deployment for global telcos, defence networks, citizen networks, and other service providers.
Click here to view our STL product range.
To find out more about STL, click here.