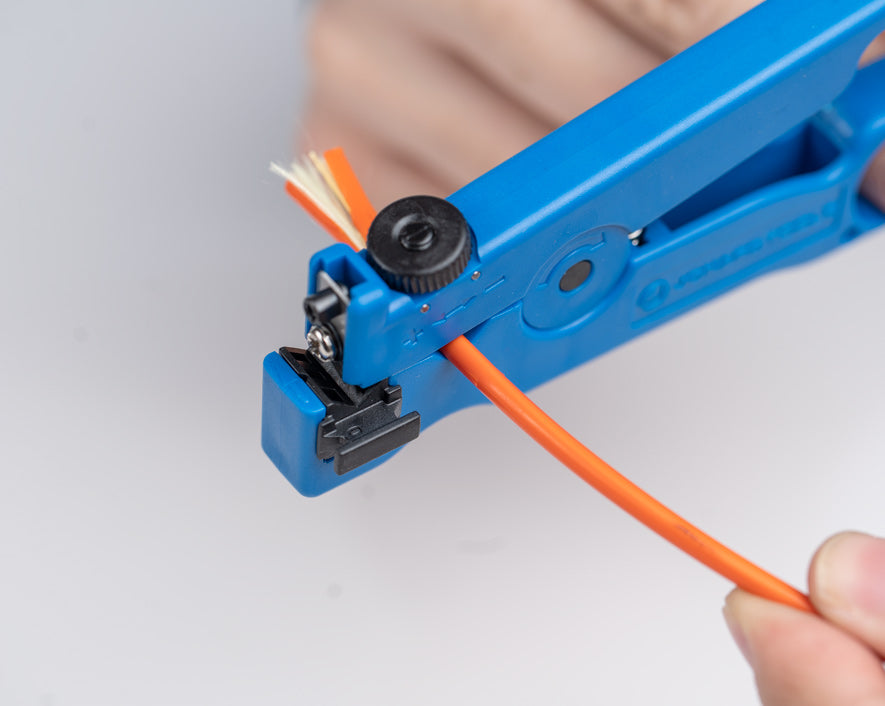 Jonard Tools | Brand Spotlight
TelecomsCentre have one of the largest online portfolios of Jonard Tools products, available to you at the push of a button.
About Jonard Tools
As a partner of ours for 4 years, we've been working with Jonard Tools to provide customers with the tool setup they need for any on-site solution.
Jonard work with customers to design and engineer speciality, patented products tailored to industry needs. Consistently challenging existing processes to discover practical solutions, they work hard to create new ideas that prove useful to end users. 
Offering a unique Made For Life®, Guaranteed For Life warranty on almost every product they make; Jonard ensure that your tools are set up for life. 
Find out more about some of their product ranges below.
Mid-Span Ring & Slit Tools
Available in various sizes, the Ring & Slit tools are designed for providing easy access to optical fibres in outer jackets, buffer tubes and thin-walled outer jackets.
Each Ring & Slit tool is specifically modelled with precision slitting grooves and precision ring grooves that are sized to fit any cable project. The compact and lightweight design makes this innovative product unique to Jonard.
Fibre Cable Prep Tools 
Jonard provide an array of tools needed to access and prepare a fibre optic cable for termination. Products that an engineer should have to hand on site are cleverly developed by Jonard to fulfil specialist projects.
Cable Installation Tools
Jonard's premium quality cable installation tools are provided to support electricians, electrical contractors, and all those who work with wires and cables. To keep up with the ever-changing electrical industry, Jonard are consistently working to provide innovative tools for each project.
Click here to see our full Jonard Tools product range.
For more information, contact our expert team today!
📞 01403 721391
✉️ telecoms@networkscentre.com
Check out the Jonard Tools site here!