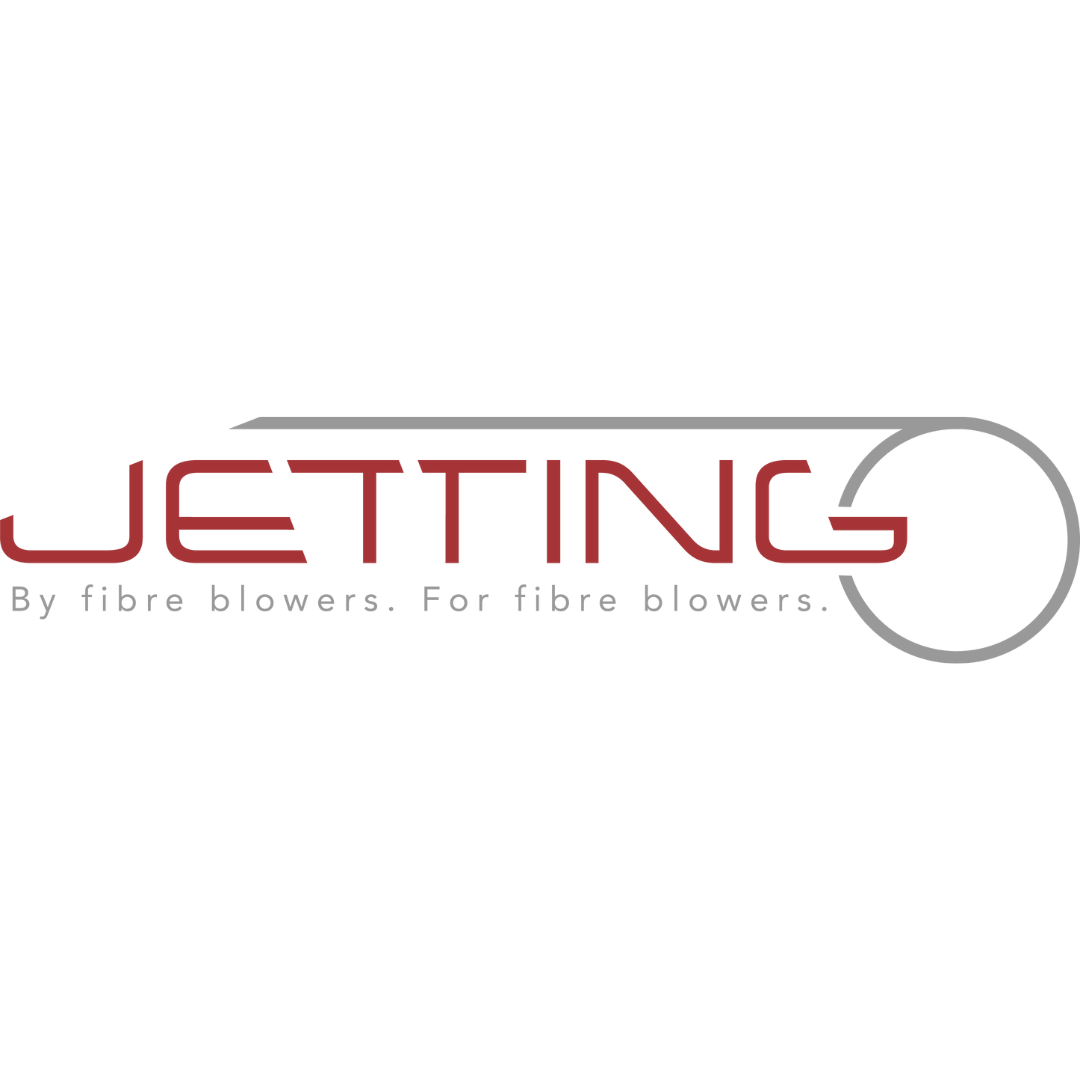 Networks Centre Ltd and Jetting AB launch partnership
Networks Centre Ltd and Swedish manufacturer, Jetting AB launched their partnership on 1st June; supplying the prestige range of Jetting fibre blowing machines and ancillary products to the UK FTTx and Datacoms markets.
"Our continued rapid growth in the FTTx market necessitated that we partnered with a proven quality manufacturer of blowing equipment like Jetting."  
- Elliot Spooner, FTTx Sales Director
Alcadon Group, Networks Centre's parent company based in Sweden, have a longstanding relationship with Jetting making it a perfect alignment.
Stocking a range of Jetting products, our offering includes the Triggair, V0, V2 and V3 fibre blowing machines; also available for hire.   
Jetting products are available online in addition to supplying existing account customers.
Want to learn more about Jetting?
Book a demonstration!
Call our Telecoms team on 01403 721391 
Email telecoms@networkscentre.com
Representatives from Networks Centre visited Jetting, Stockholm in May to prepare for the launch by learning hands-on about the product offering.
Pictured from left to right: 
Kim H. Kallestrup, Jetting. Jack Hawley, Networks Centre. Keith Sawyer, Networks Centre. Johan Karlsson, Jetting, Jimmy Lindroth, Jetting.
-